Tell us about a favorite Thanksgiving tradition.
Ever since my children started school, and started bringing home turkey hands and construction paper hats, I like any good parent, has tried to capture the joy and majesty of the holiday. But mostly I get stuff like this....
Happy Thanksgiving, everyone. May you day be full of joy, family, and yes, a little turkey!
*smh* That kid is going to be the death of me....
Peace Out!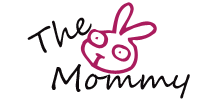 Pin It