I can't tell you how much fun it's been having the Hubby home these last few days. I can count on one hand the number of times he got to go swimming with us last summer. We've already been to the lake and the pool with him more times than that.
Why does either of us have to work?
This was our first dip of the season.
Peace Out!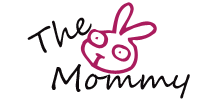 Pin It