Last Wednesday was my kiddos' first day of school.
So I decided to take a look back.
(Pun intended.)
My baby's first day of kindergarten.
All three of my children head out into the world.
And now my babies are no longer babies. The numbered grades are upon us.
At least they're still little enough to look back for me.
Peace Out!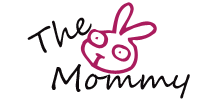 Pin It