My dog died last night.
I've known it was coming for a few months but it doesn't prepare you for the feeling of loss.
I still thought we'd have longer.
I was there with him when he died and I guess that's something.
When it was time for him to go he chose to sit with me.
This photo was taken Sunday evening because I knew we didn't have a lot of time left.
We had less than I thought.
Goodbye Rufus.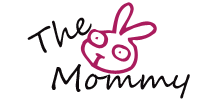 Pin It