The boys and I went out last week with the intent to photograph the gray skies and landscapes that surround us. And we did, but I also took a few frames of my assistants and caught myself in the process.
Well it's Monday again. It's time to take a second for yourself! So take a few deep breaths, find your inner calm--if necessary lock the kids in their closets. Enjoy!
Self-portrait plus one!
Peace Out!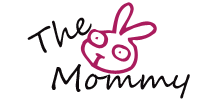 Pin It