My Dad (Papa as he's known around here) recently spent the afternoon with me and the boys. I was taking pictures, the boys were enjoying being boys and my Dad... well, he was just trying to teach them how to skip stones.
I don't think they get it. What do you think?
These are the chicas I hook up with every week. Every. One.
Peace out!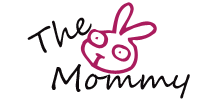 I don't want you to miss a single word so don't forget to "follow me" anew! Click one of the buttons at the top to stay in the KNOW!
Pin It